Io the Tormented, Original oil painting
Regular price
$425.00 USD
Regular price
Sale price
$425.00 USD
Unit price
per
Sale
Sold out
Original oil painting by Sarah Soward.
Oil on panel.
10x10 inches, unframed.
The paint on this one is thick and deeply textured in places. The rhinoceros featured in this is a member of the Sumatran rhino species. They are the most unique-looking all rhino species. Their two horns are generally short and small; their prehensile upper lip is pronounced; and they are sometimes so hairy that they look furry.
Io the Tormented is part of my Rhino Moons series. It's a subset of paintings that belong to my larger series, Wandering Stars, that focuses on portraying cosmic bodies and the entities they are named after in the guise of wildlife.

This story is complicated. The short version is that Jupiter can't control himself. His desires negatively impacted the relationship between his wife, Juno, and Io. Jupiter transformed Io into a white cow to hide her. Juno wasn't fooled. Instead of punishing her husband, she cursed Io to an eternity of torment from a gadfly.
The perk here is in Io's persistence and unwillingness to give up. Eventually, Io was freed from her gadfly curse and lived out the rest of her days in peace and happiness. She made it through all the noise and suffering to something better.
This painting is my reminder to keep going.

I'm not sure that was the short version of the story after all. I tried.

This painting is a combination of genres, and that's okay. Honestly, combining art genres is part of my style as an artist. I do what the message demands. Surrealism meets Abstract Expressionism in the form of Contemporary Wildlife Art. Woo!
Please keep fine art and prints out of direct sunlight and UV light. 
Care Instructions

Display your artwork out of direct sunlight in a dry location and enjoy!

When handling artwork, make sure your hands are clean and hold it from the sides, back, or a display mechanism if one is attached (like a frame or mat on paintings and prints, and a base on a sculpture).
_____
Please keep artwork and prints out of direct sunlight.

Please do not get artwork wet.

Refrain from touching the surface of artwork. The oils from skin can discolor or damage artwork.
Shipping & Returns

Shipping

Free shipping is available for original artwork and limited edition prints shipped within the contiguous United States.

All print-on-demand shipments will have a shipping charge added based on their size and weight. These ship directly to you from my printing partners located in the U.S., Europe, Mexico, and more!

For more shipping details, visit the full shipping page.

Returns and Exchanges

I want you to be happy with your purchase. Please contact me right away if you would like to make a return.

For my full Return Policy, please visit this page.
Share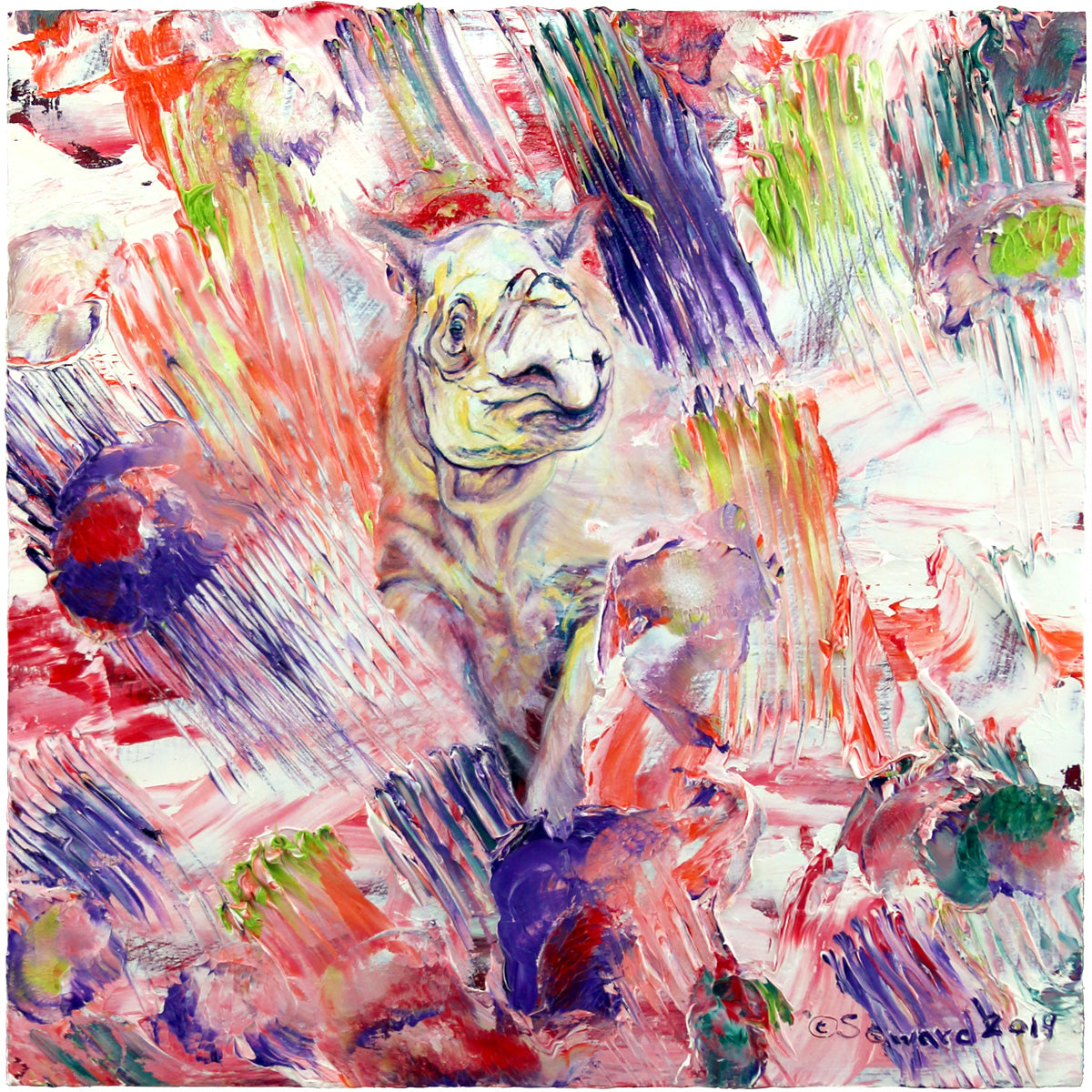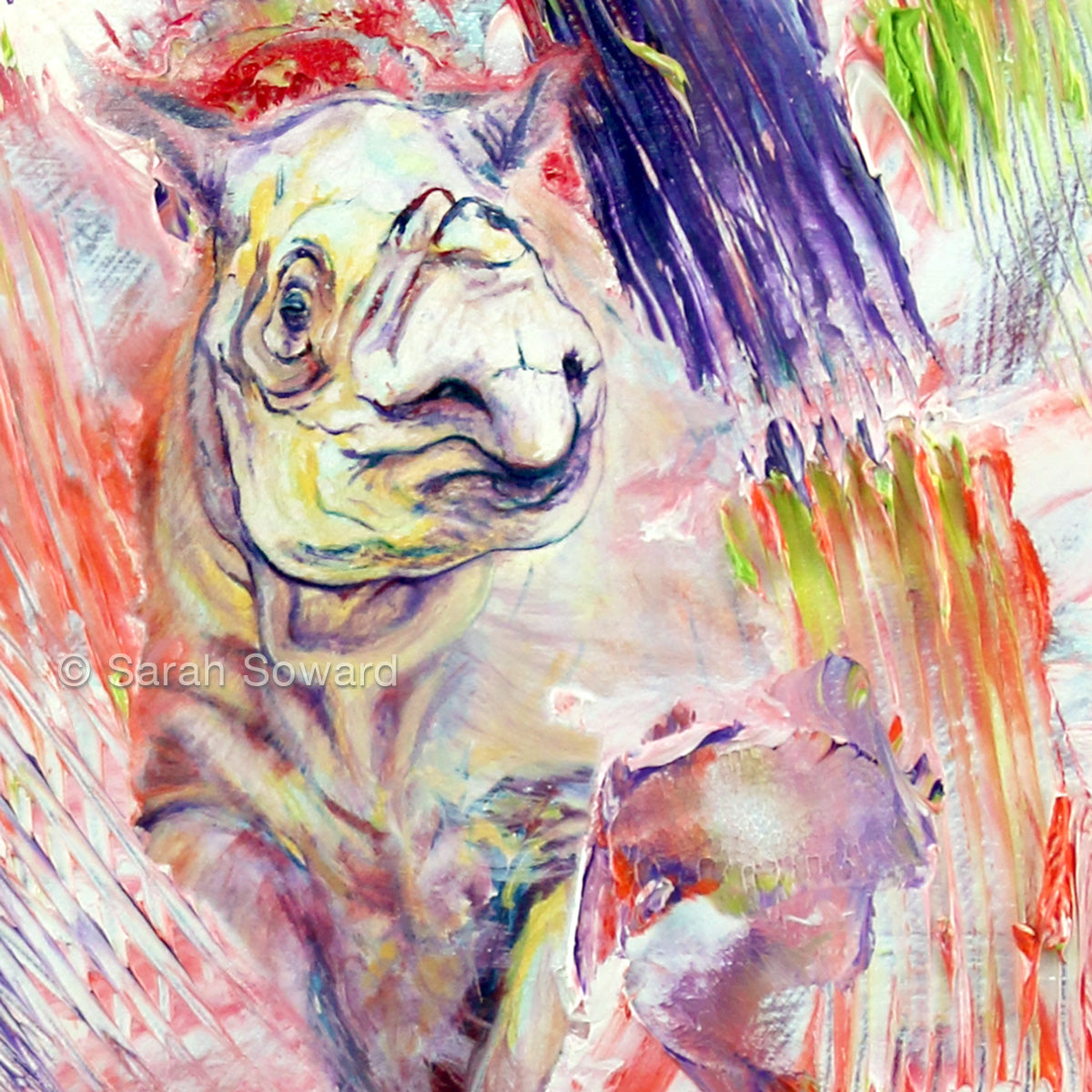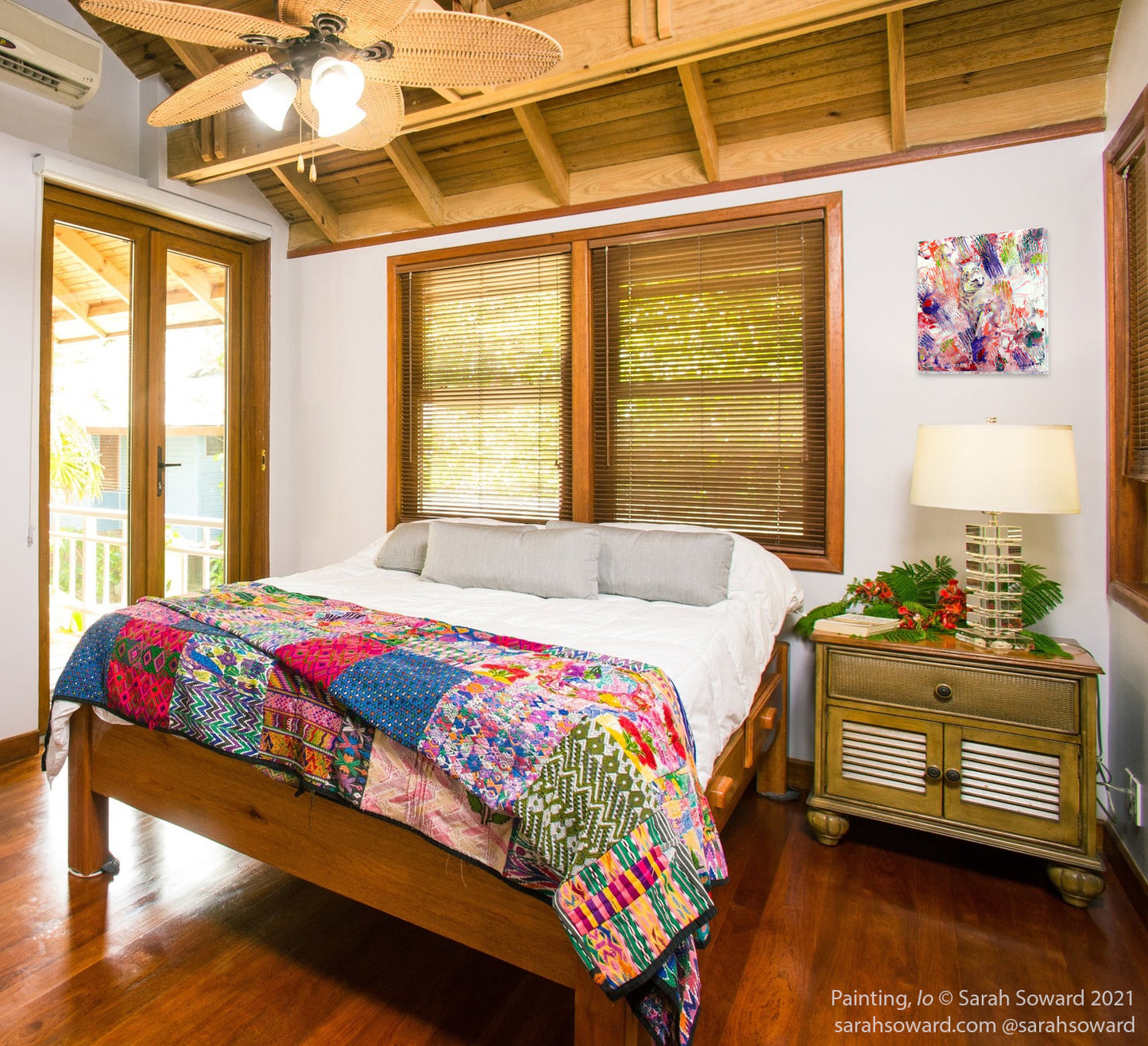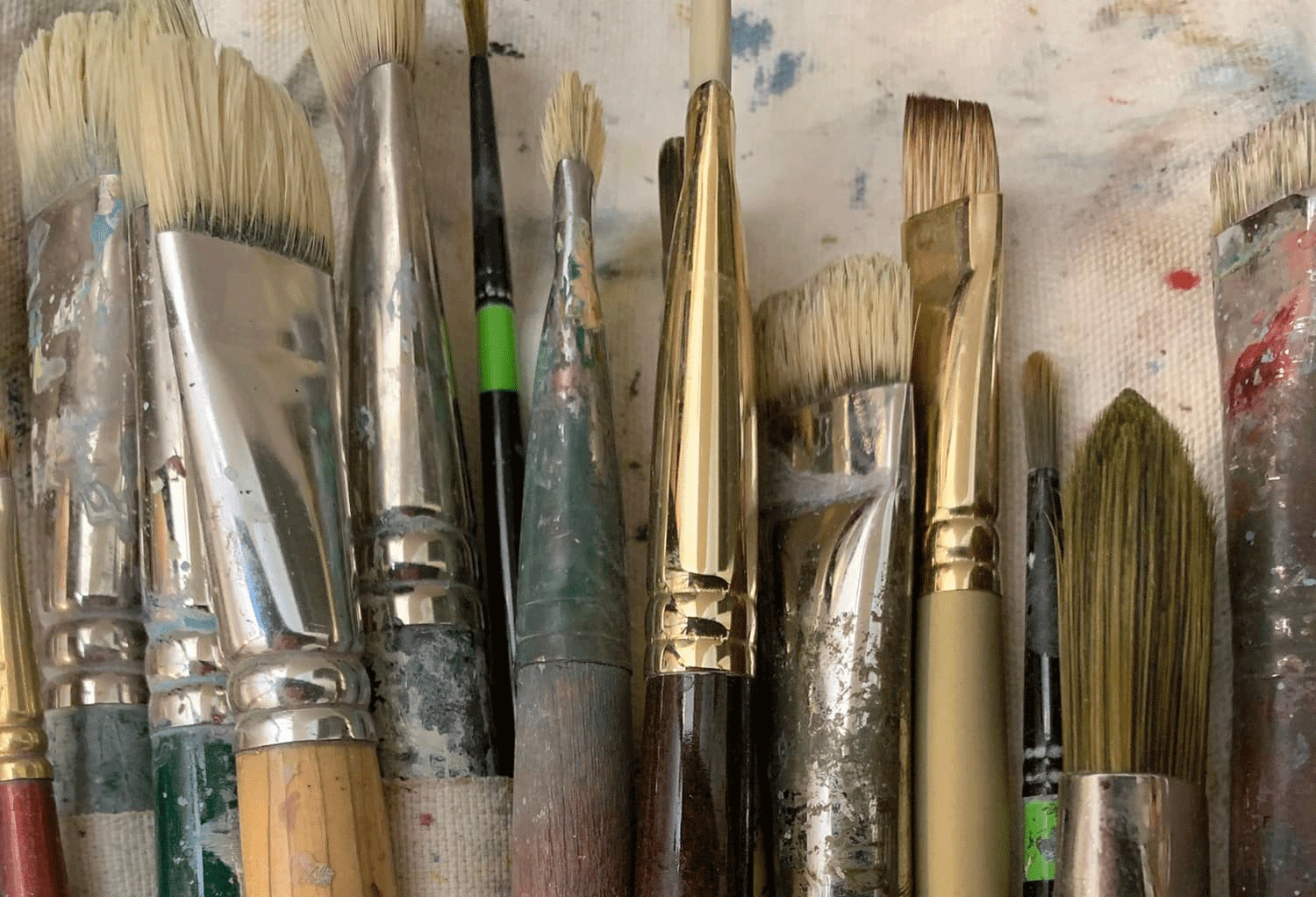 Wild at Art
Wildlife art is a language of love, hope, and determination.
I painted my first rhino in 1999. There is no stopping me.