Self-Portraits of the Apocalypse
Regular price
Sale price
$98.00 USD
Unit price
per
Sale
Sold out
Journey through the first hundred days of shelter-in-place through clever illustrations, relatable stories, and relevant social commentary.
Written by Sarah Soward
Self-Portraits of the Apocalypse: Shelter-in-Place started out as a digital drawing journal on my blog to help keep my head above water when coronavirus lockdown began. It turned into a 100 day pandemic adventure. While my world burned, I wrote and made digital art cartoons about coping mechanisms, protective face masks, COVID (of course), Black Lives Matter, literal near-drowning, isolation, mental health, and my apocalypse wardrobe.
The best part is that it helped more than just me.
Self-Portraits of the Apocalypse includes over 100 digital drawings and images and daily professionally edited blog-style journal entries.
Feel good about your purchase as these books are printed on demand to lessen the burden on the environment. Take a look at the turnaround times for print books below. Shipping times vary once the book is printed.
---
BOOK DETAILS
Hardcover
Item Weight: 2.5 pounds
Paperback: 262 pages
ISBN: 978-0-9859642-2-1 | 978-0-9859642-6-9
Product Dimensions: 8.5 x 0.81 x 11.02 inches
Published: October 20, 2020 
Language: English
Printing turnaround: Approx. 6 weeks
Paperback

Item Weight: 1.66 pounds
Paperback: 260 pages
ISBN: 978-09859642-3-8
Product Dimensions: 8.5 x 0.62 x 11 inches
Published: October 20, 2020 
Language: English
Printing turnaround: Approx. 1-2 weeks
eBook
File Size: 12617 KB (varies by seller)
ISBN: 978-0-9859642-0-7 
Publication Date: October 19, 2020
Print Length: 302 pages (approximate)
Language: English
*All digital downloads, including eBooks, are final sale. See this page for more options on where to purchase the eBook and more.
"Sarah Soward's Self-Portraits of the Apocalypse is an amazing depiction of a young woman's journey through the management of depression during the pandemic. There's a creativity and playfulness about her choices to cope. Her skills as an illustrator brought me into her world in a way that made me want to put my arms around her beautiful heart. I found myself cheering for her abilities to cope, inspired by her courage to take on each day and so grateful for her transparency. Sarah put words to what so many endure in addition to these unpredictable times. This is a must read for hope and a special soul's determination to endure."
—Mary Twomey Odgers, Author of Six Funerals and a Wedding
(Review is of the printed edition.)
---
---
Sign up for my email newsletter to get a sneak peek of my upcoming book, Rhinotopia Beginnings.
Care Instructions

Display your artwork out of direct sunlight in a dry location and enjoy!

When handling artwork, make sure your hands are clean and hold it from the sides, back, or a display mechanism if one is attached (like a frame or mat on paintings and prints, and a base on a sculpture).
_____
Please keep artwork and prints out of direct sunlight.

Please do not get artwork wet.

Refrain from touching the surface of artwork. The oils from skin can discolor or damage artwork.
Shipping & Returns

Shipping

Free shipping is available for original artwork and limited edition prints shipped within the contiguous United States.

All print-on-demand shipments will have a shipping charge added based on their size and weight. These ship directly to you from my printing partners located in the U.S., Europe, Mexico, and more!

For more shipping details, visit the full shipping page.

Returns and Exchanges

I want you to be happy with your purchase. Please contact me right away if you would like to make a return.

For my full Return Policy, please visit this page.
Share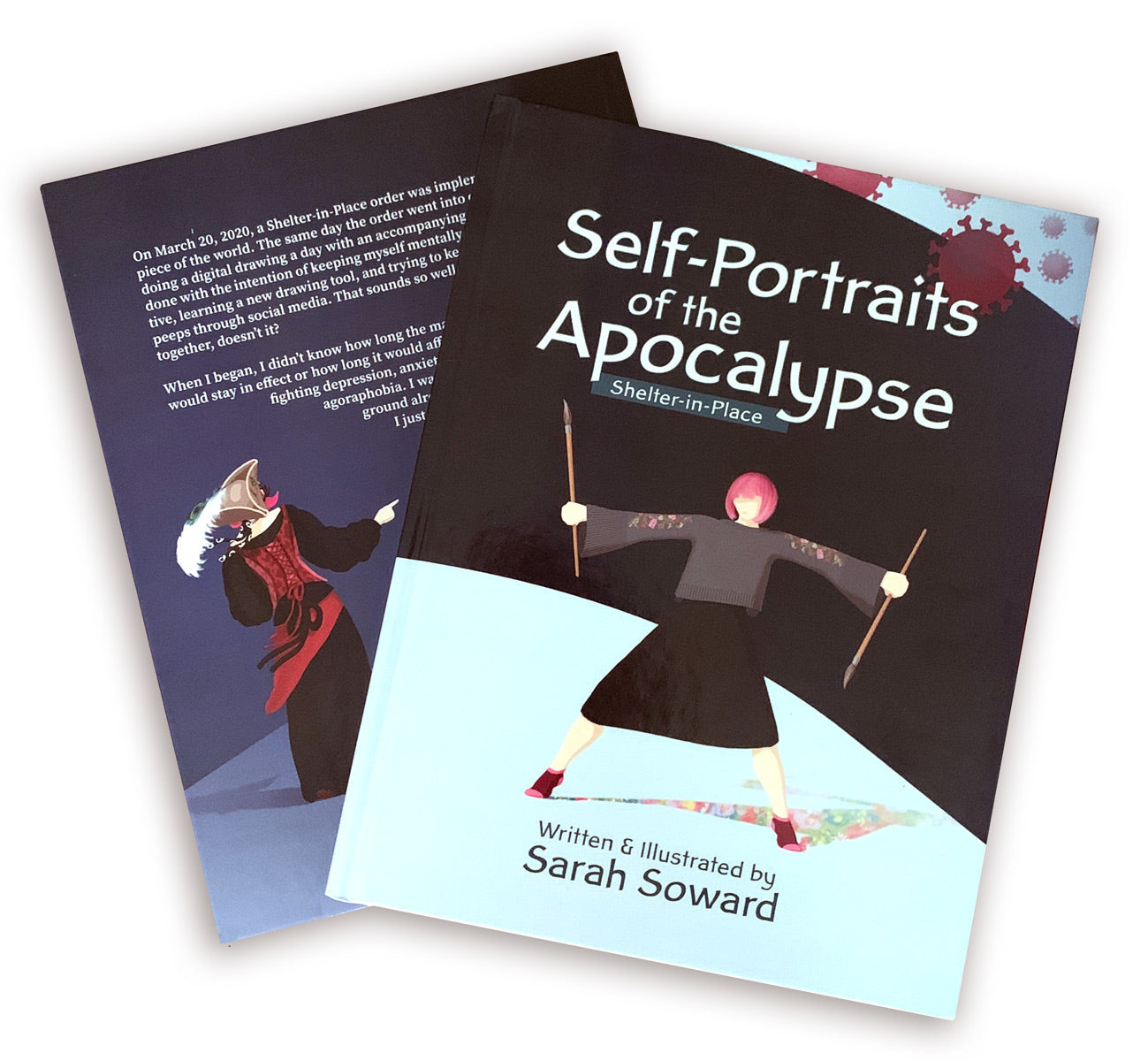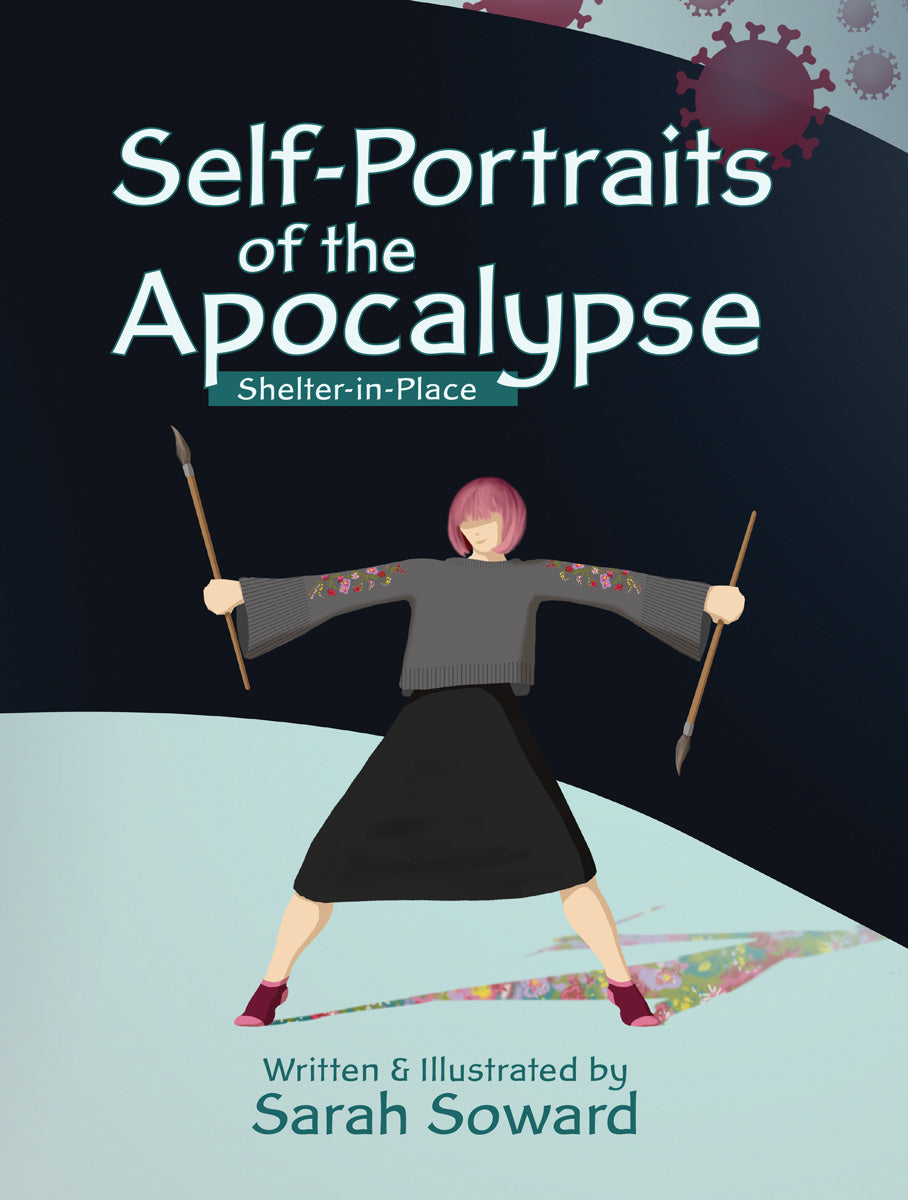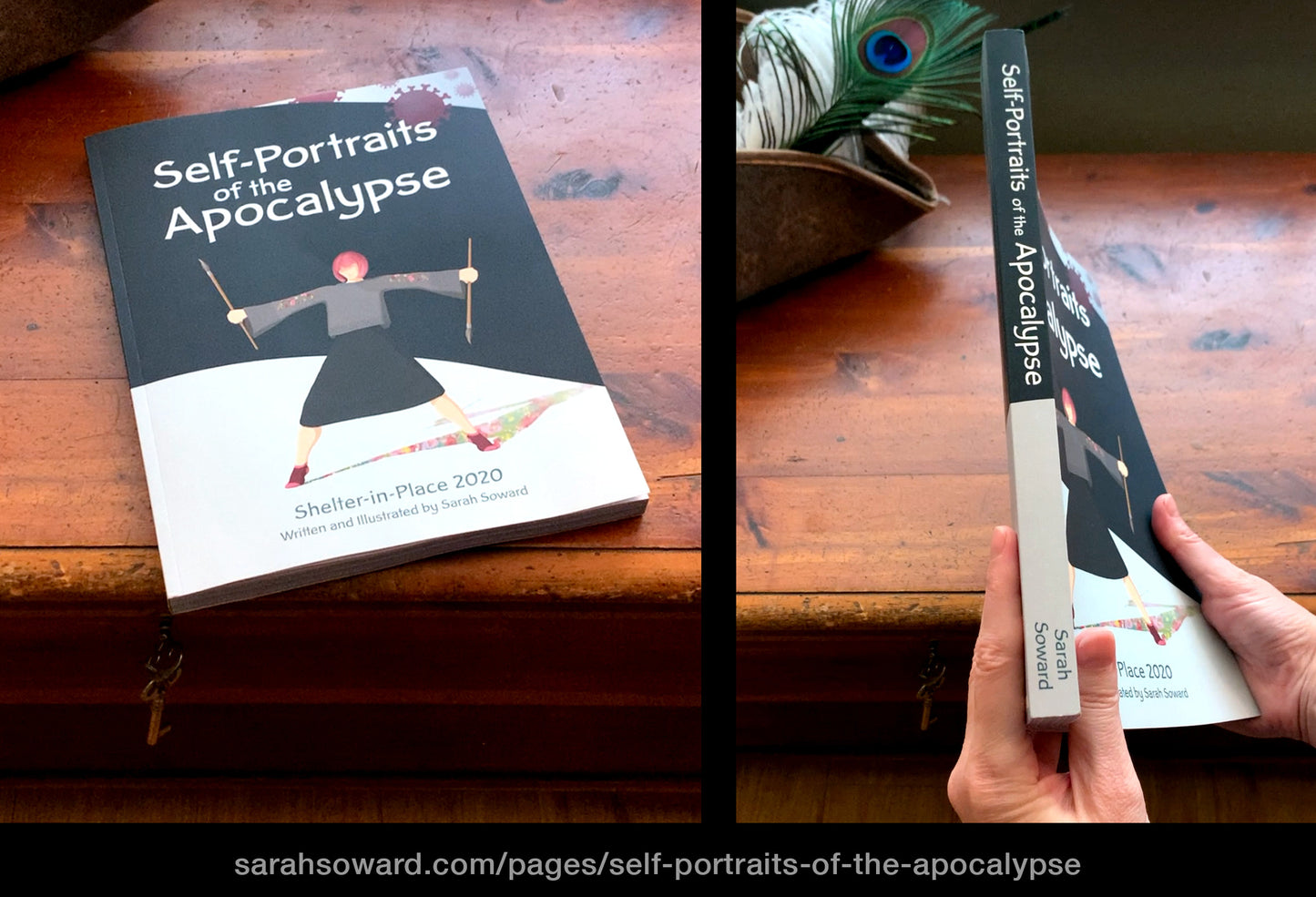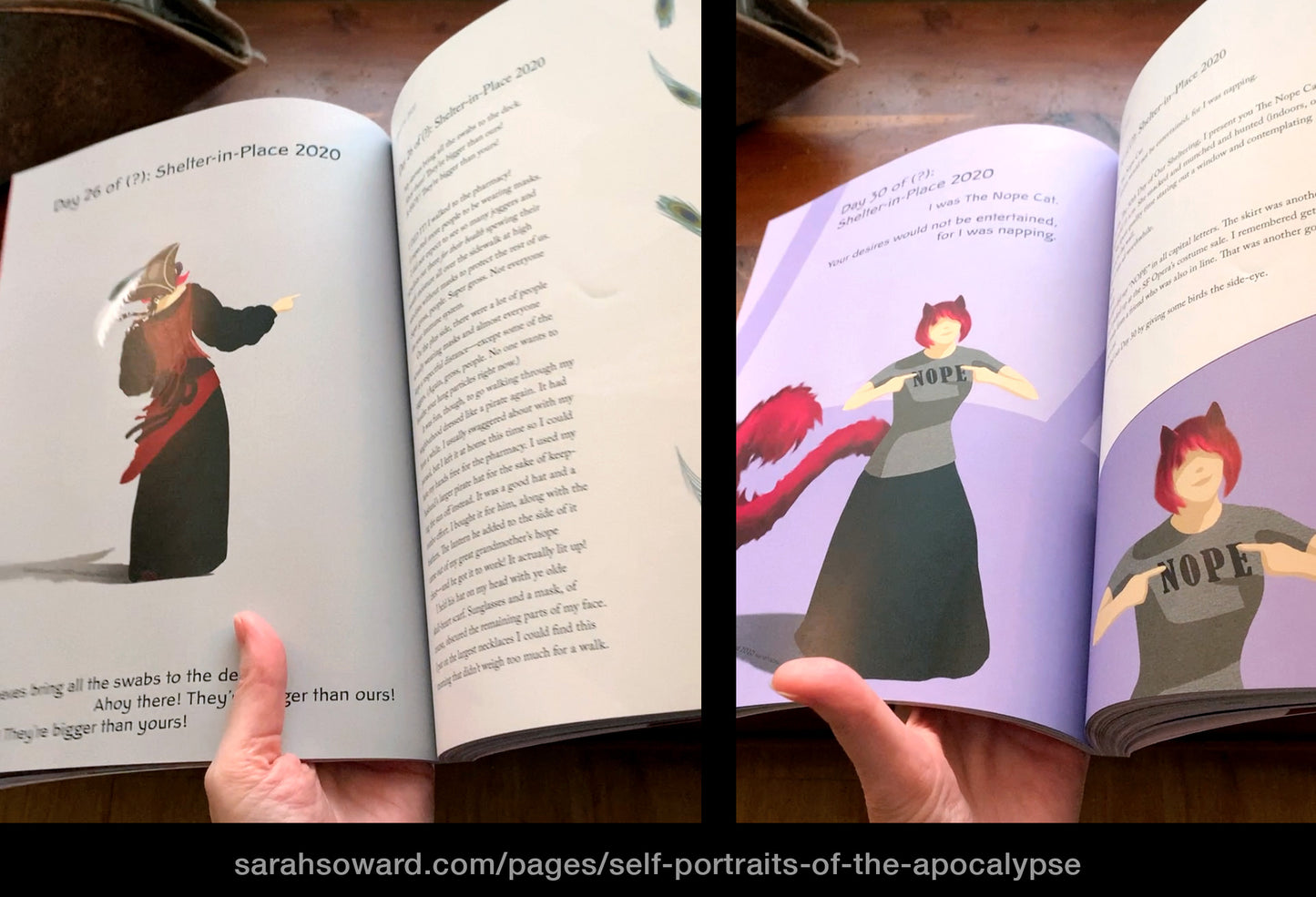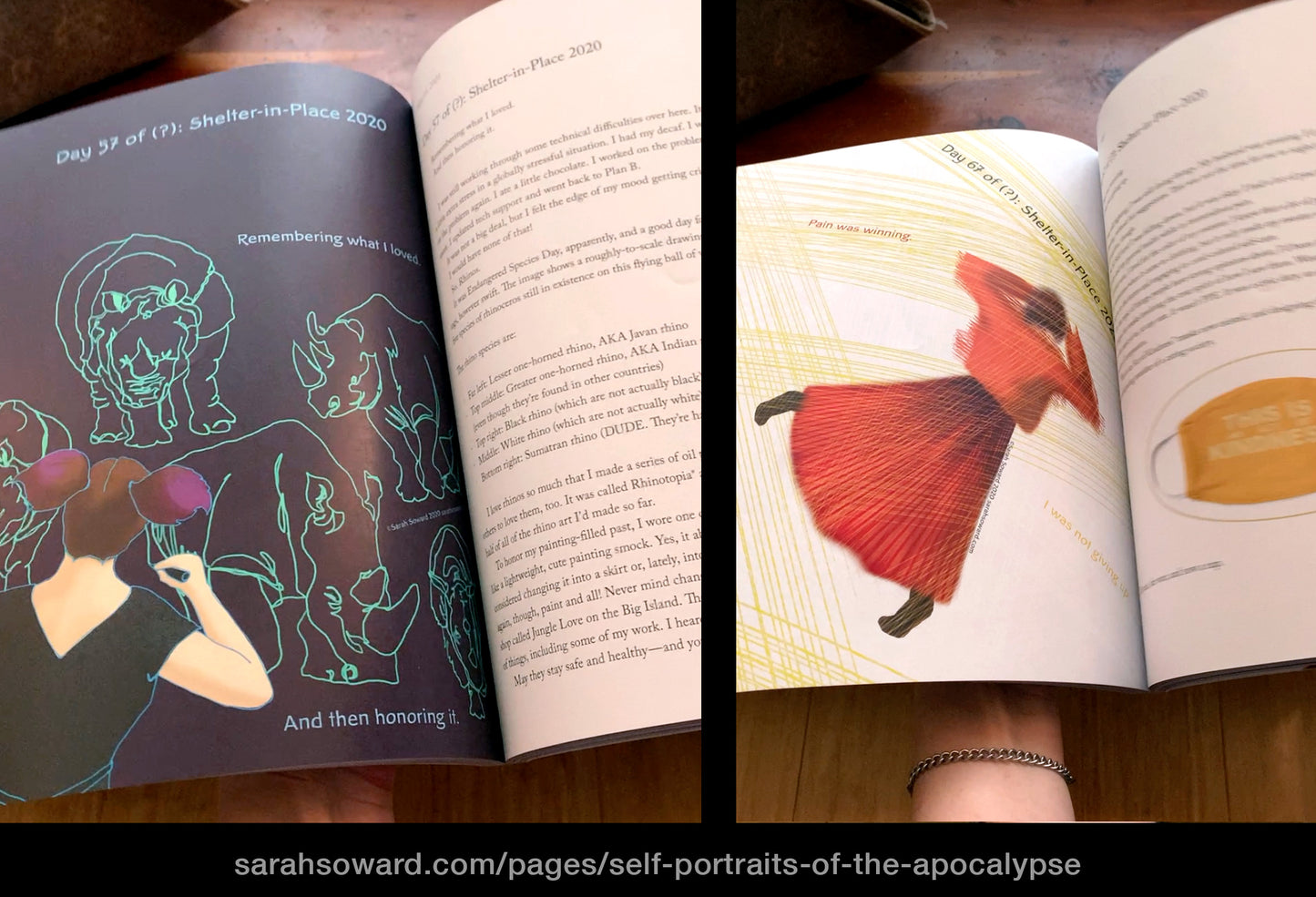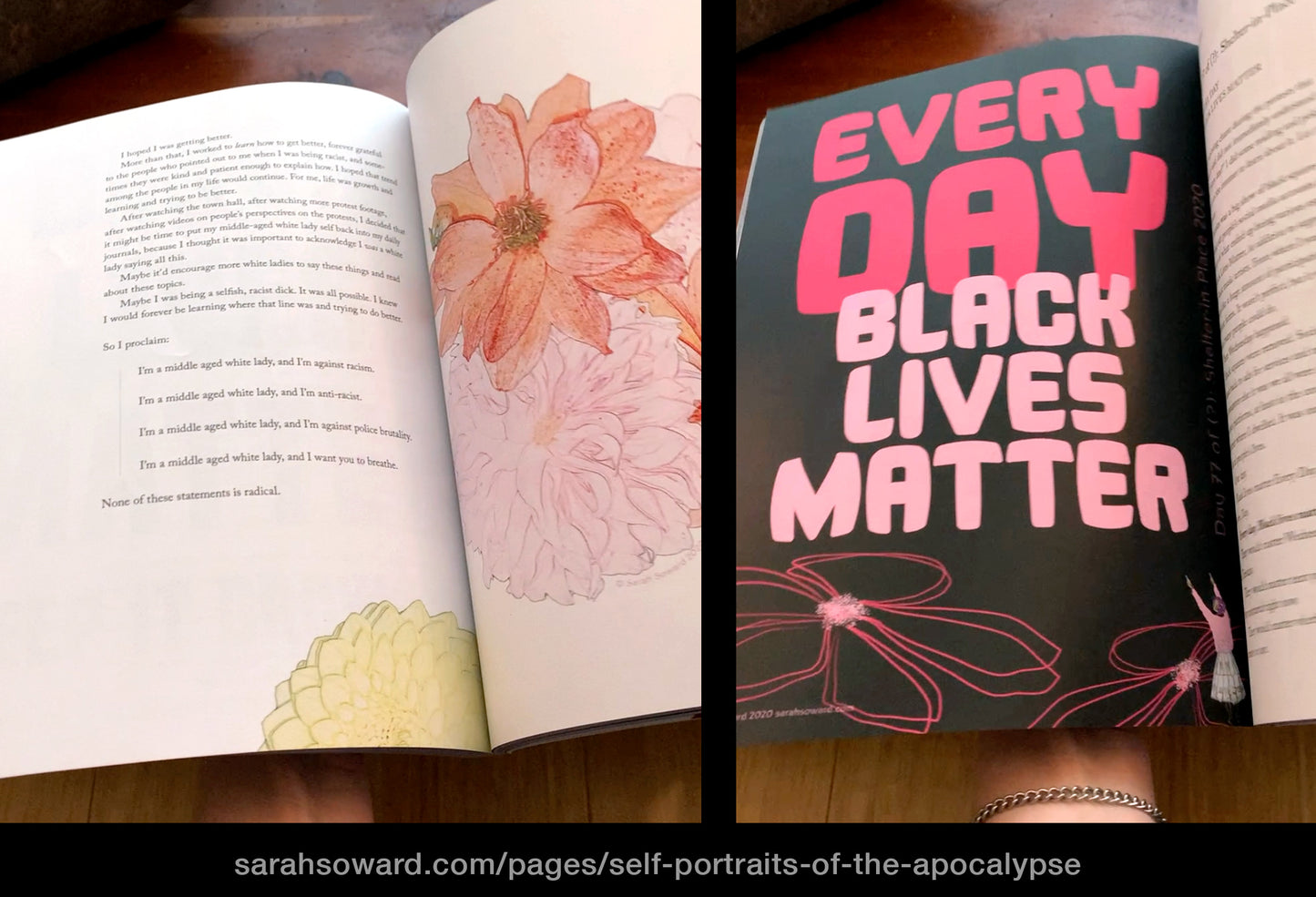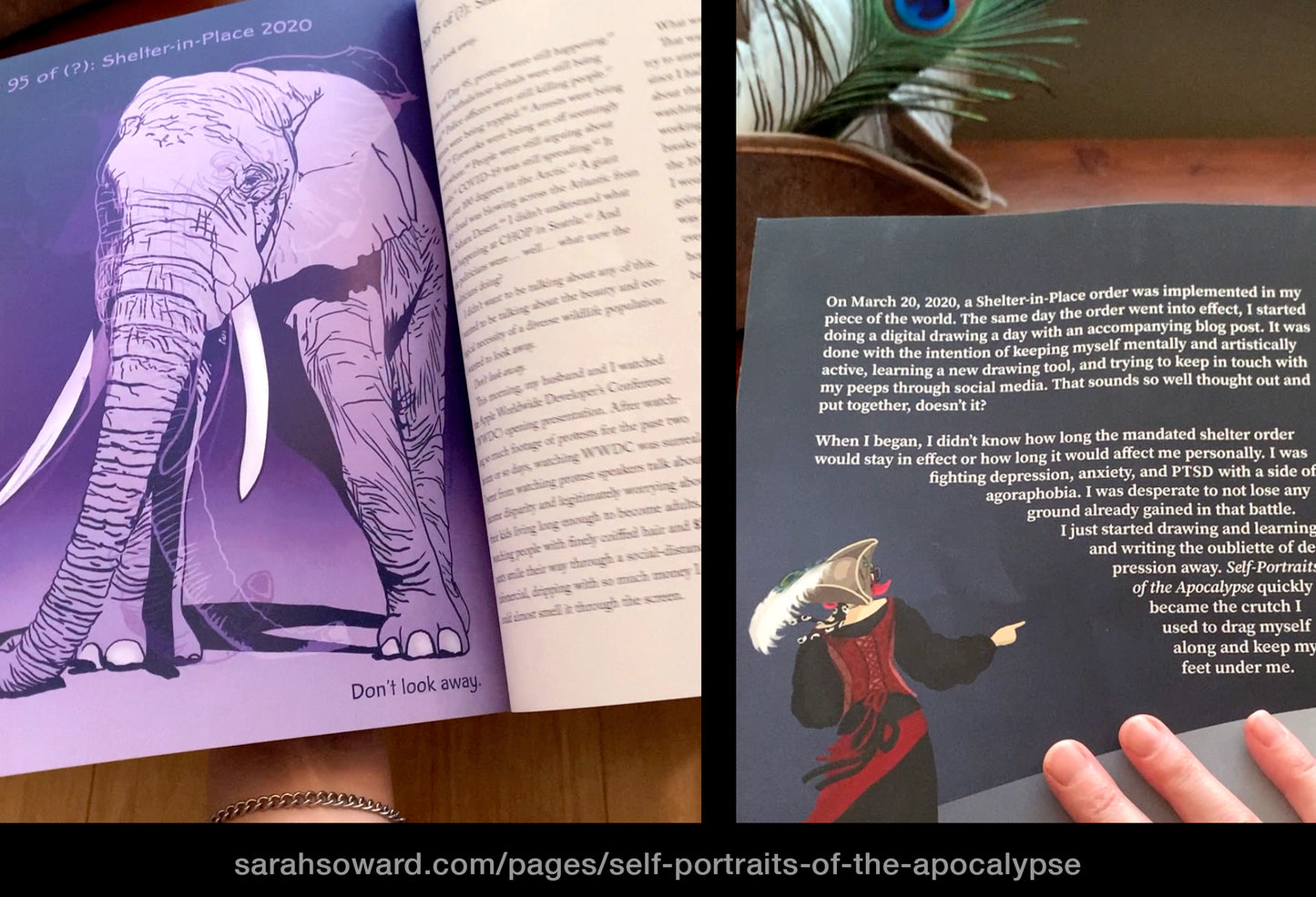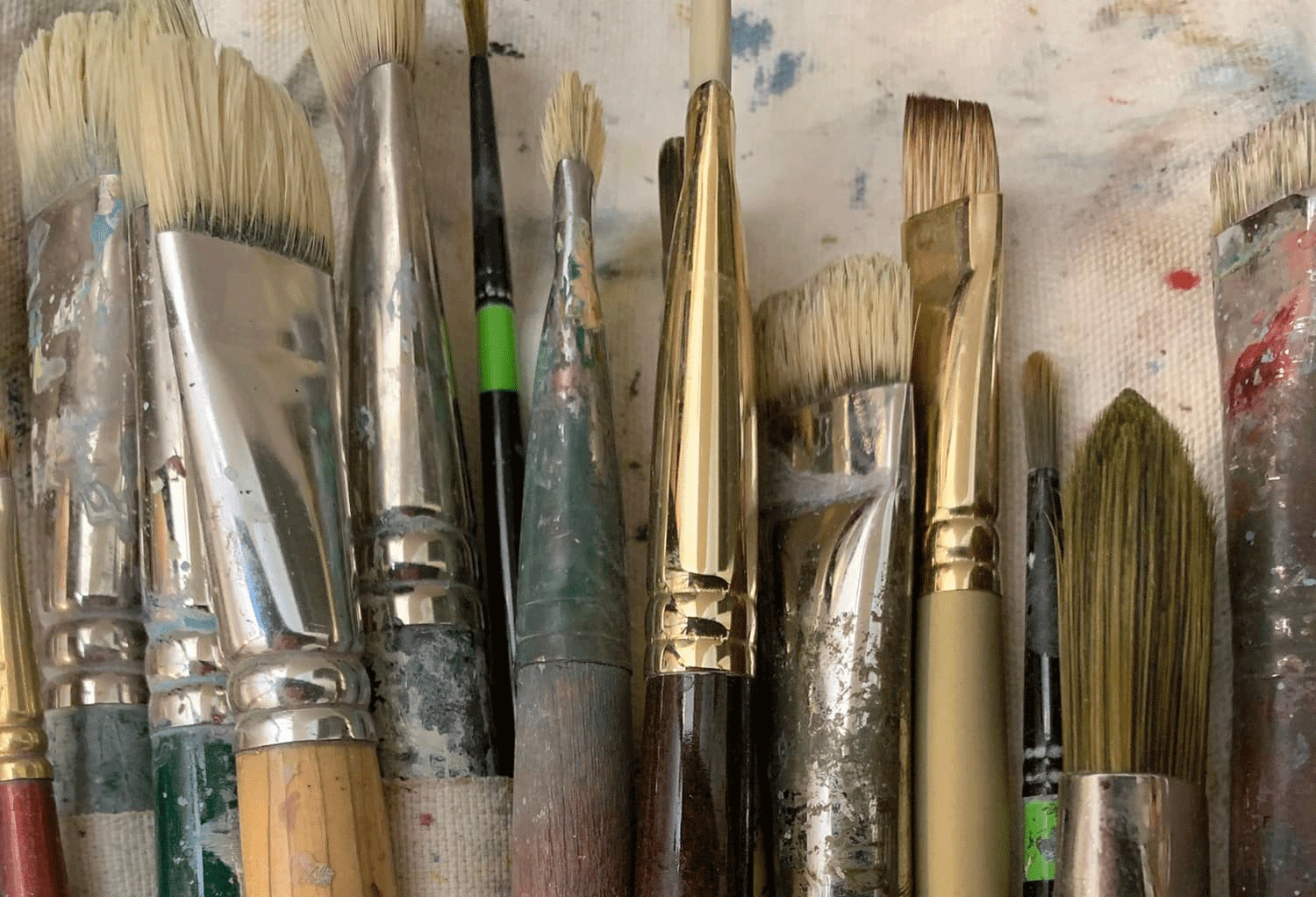 Wild at Art
Wildlife art is a language of love, hope, and determination.
I painted my first rhino in 1999. There is no stopping me.