12pt. Font, Tardigrades, Original oil painting
Regular price
$850.00 USD
Regular price
Sale price
$850.00 USD
Unit price
per
Sale
Sold out
Original oil painting by Sarah Soward.
Oil on panel
20x10 inches

There are tiny water bears (tardigrades) painted into this impasto piece. The idea is that a piece of paper with 12 pt. font that reads, "The tardigrade is the world's tiniest animal," is magnified to a size large enough that the minuscule tardigrades are just large enough to see.

12pt. Font is a heavy impasto painting. Thick, deep palette knife strokes of white create a rollicking texture for the painted tardigrades to inhabit. As you likely know, tardigrades (water bears) are the smallest animal on Earth. In order to clarify that point, I painted them here at scale to 12pt. Times New Roman font. I decided to make it look as though the letters were banged deep into the fantastic texture of white paper, enlarged so that the tardigrades would show up to the human eye without the aid of magnifying equipment.
This is a little bit conceptual for wildlife art, but that's where the contemporary art side of things comes in. I do enjoy art that has a little something hidden in it, whether it's a tiny tardigrade or a mountain of meaning.

Please keep fine art and prints out of direct sunlight and UV light. 
Care Instructions

Display your artwork out of direct sunlight in a dry location and enjoy!

When handling artwork, make sure your hands are clean and hold it from the sides, back, or a display mechanism if one is attached (like a frame or mat on paintings and prints, and a base on a sculpture).
_____
Please keep artwork and prints out of direct sunlight.

Please do not get artwork wet.

Refrain from touching the surface of artwork. The oils from skin can discolor or damage artwork.
Shipping & Returns

Shipping

Free shipping is available for original artwork and limited edition prints shipped within the contiguous United States.

All print-on-demand shipments will have a shipping charge added based on their size and weight. These ship directly to you from my printing partners located in the U.S., Europe, Mexico, and more!

For more shipping details, visit the full shipping page.

Returns and Exchanges

I want you to be happy with your purchase. Please contact me right away if you would like to make a return.

For my full Return Policy, please visit this page.
Share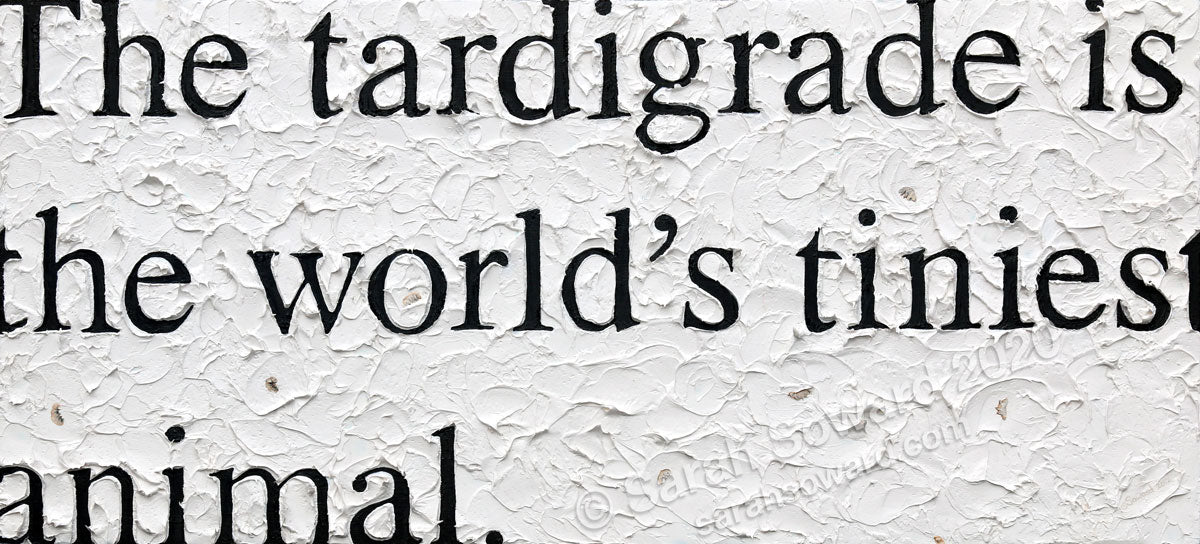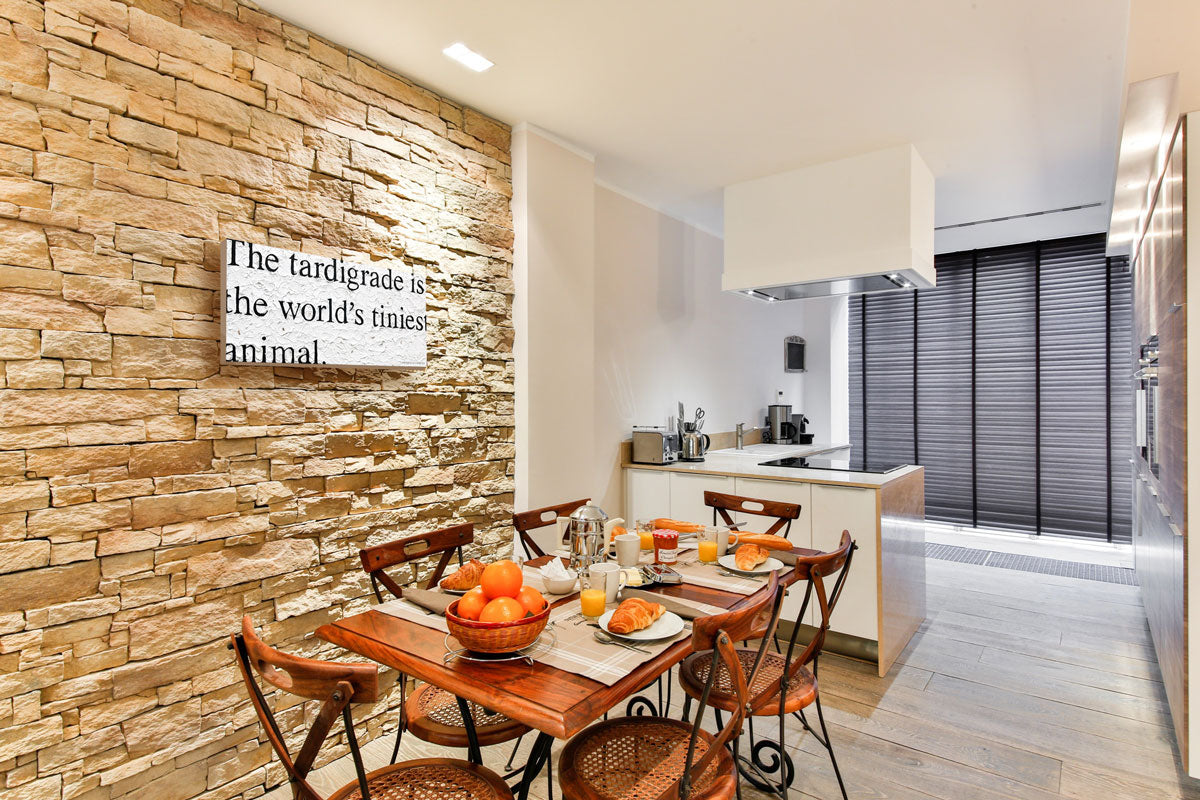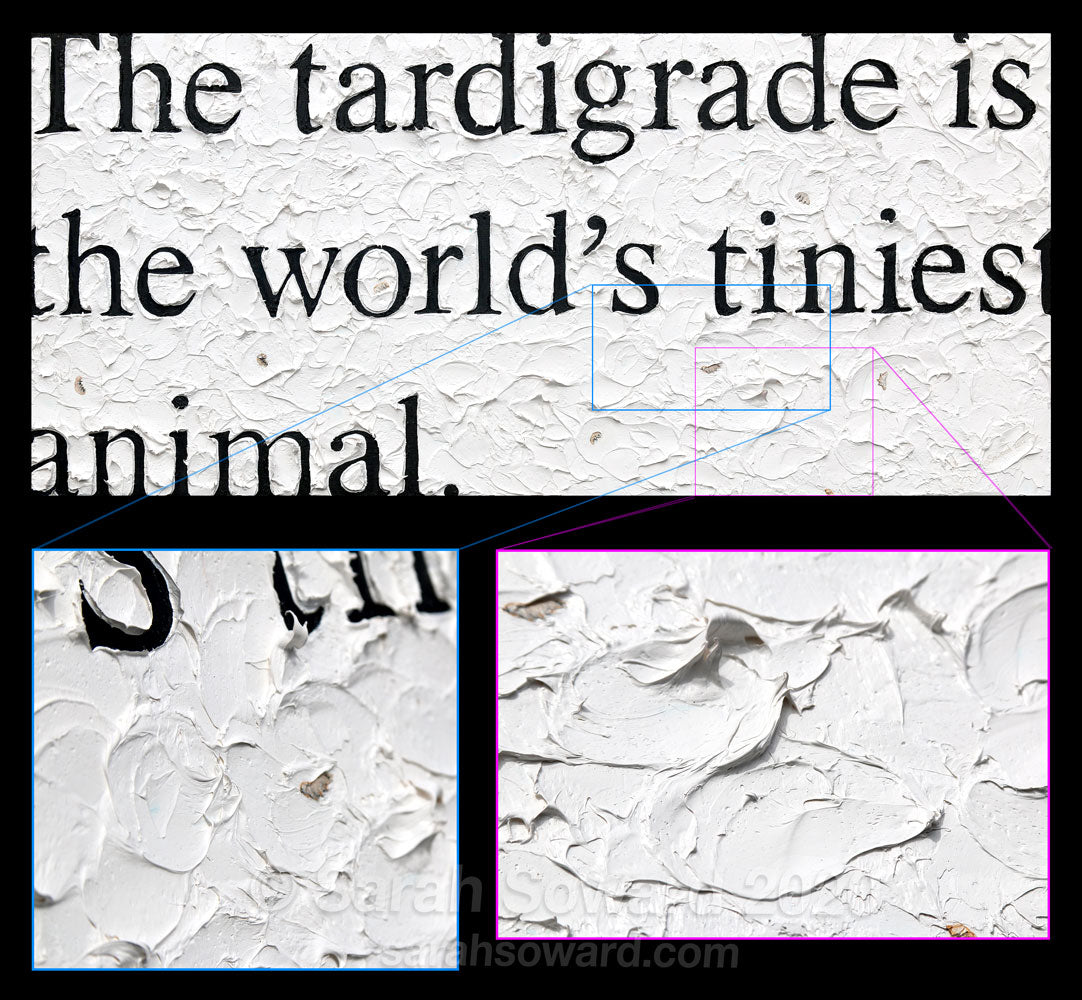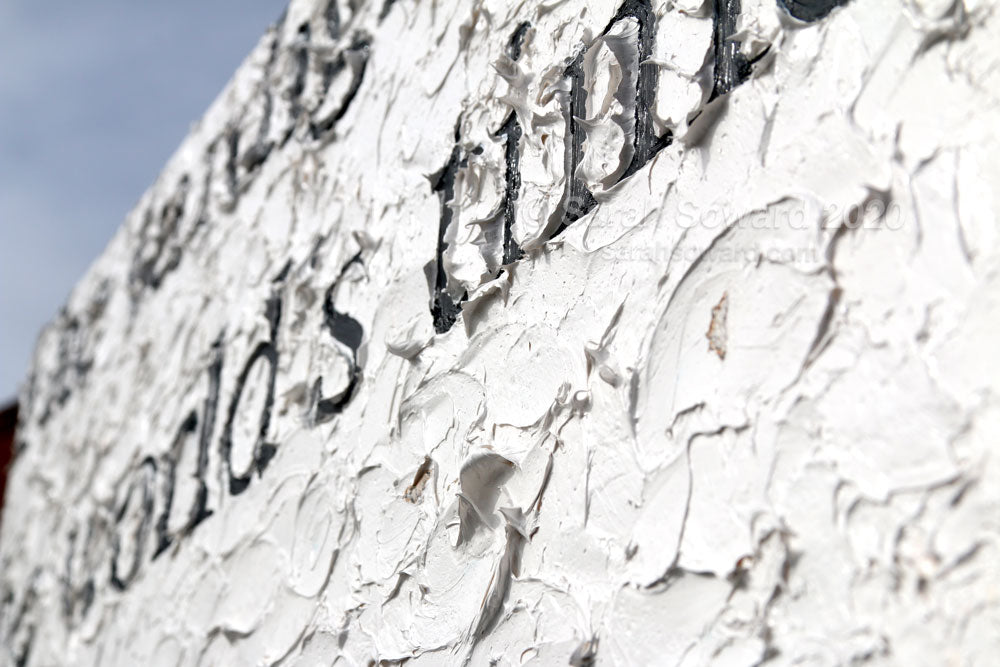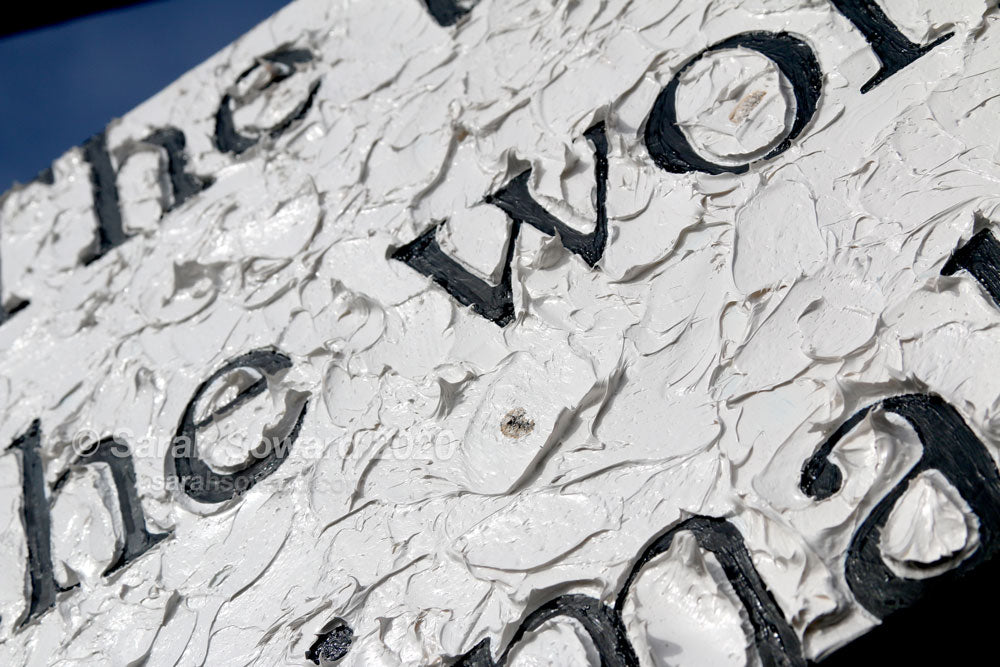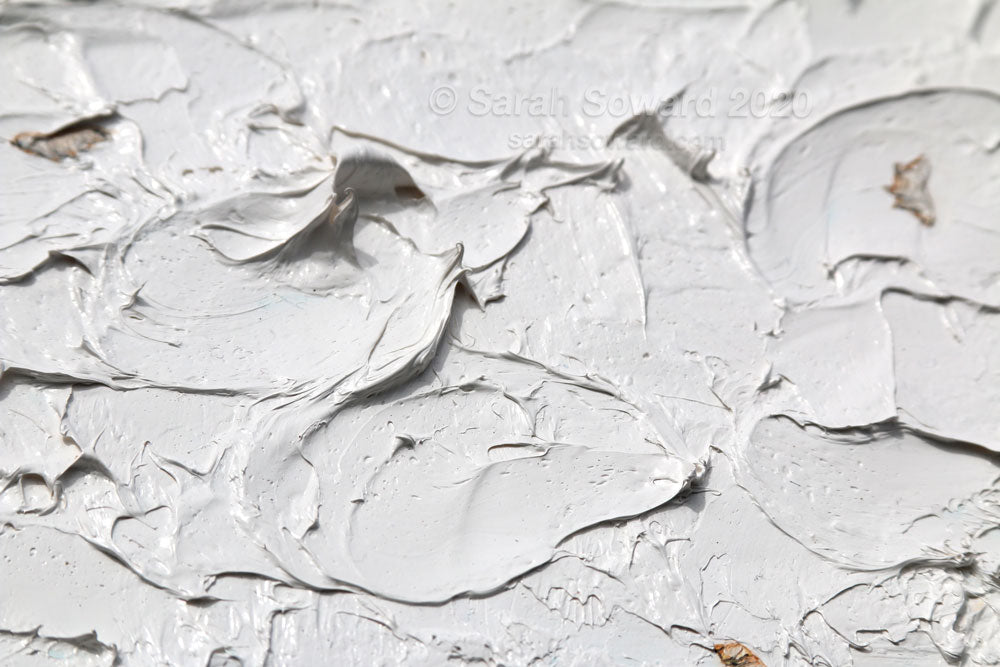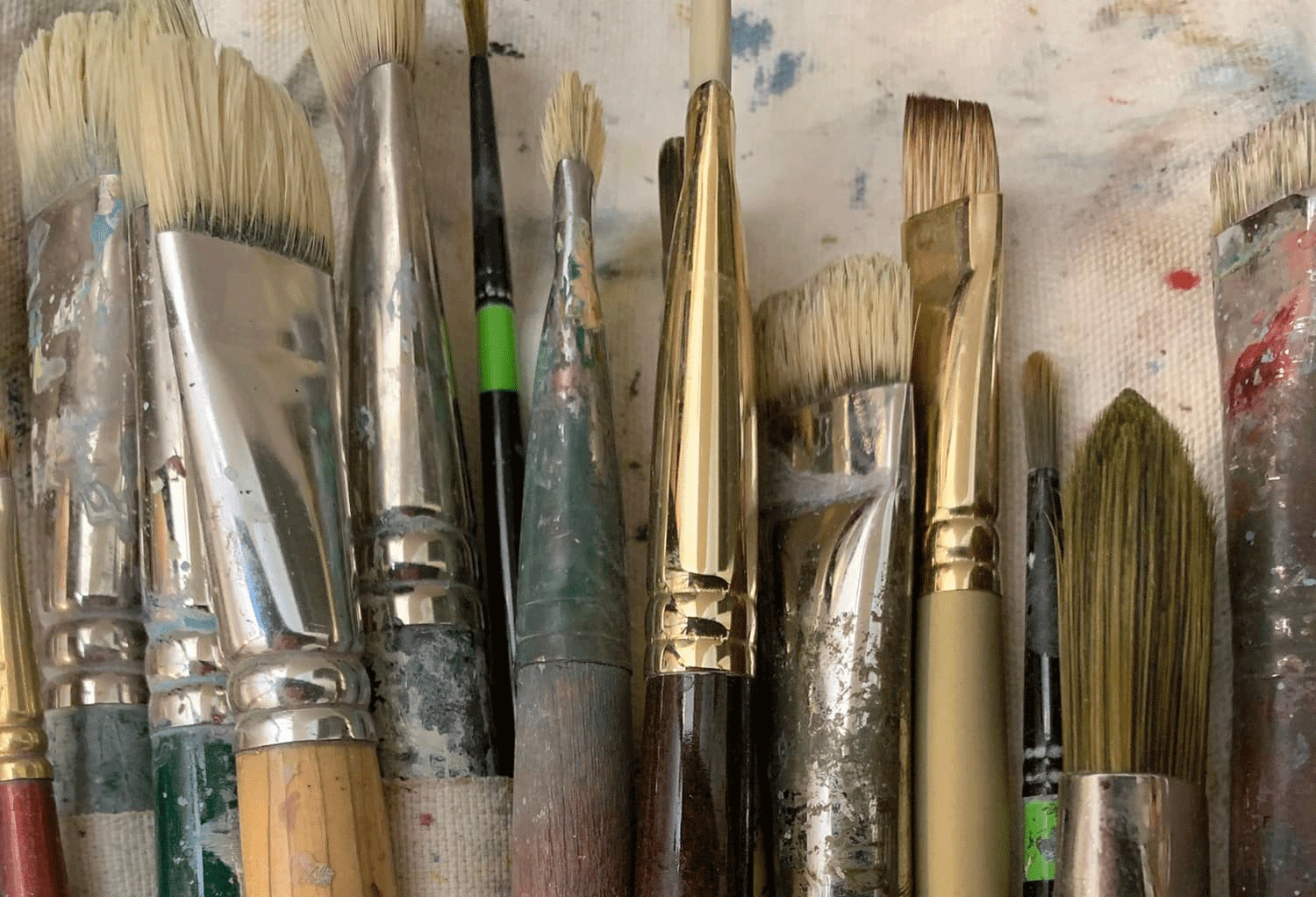 Wild at Art
Wildlife art is a language of love, hope, and determination.
I painted my first rhino in 1999. There is no stopping me.